Remarkable praise for College of Songology℠ 101 from people who should know.
Here you will find some comments from people in the music business – hit songwriters, music educators, and industry executives – who reviewed advance copies of College of Songology℠ 101. These are all music insiders who know what it takes to succeed as a singer or songwriter in the twenty-first century.
Scroll down this page to find background info on these music pros.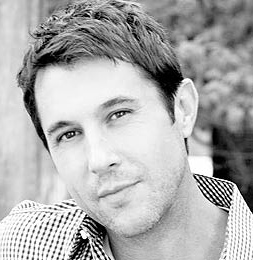 "You'll find no one more dedicated to helping singers and songwriters achieve their musical dream than Preshias Harris. In Songology 101, she explains important steps to take for a successful career in music. With her knowledge and experience, she'll educate you and protect you from some of the pitfalls of the industry. If you follow her guidance…you WILL learn. Preshias knows what she's talking about."
– Michael Martin, Vice President, ASCAP Nashville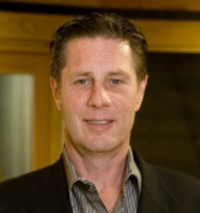 "College of Songology 101 is a primer for serious songwriters.  A "how to" manual, this book can guide you along your commercial song journey and is invaluable in helping you avoid mistakes. "
– Bart Herbison, Executive Director, Nashville Songwriters Association International (NSAI)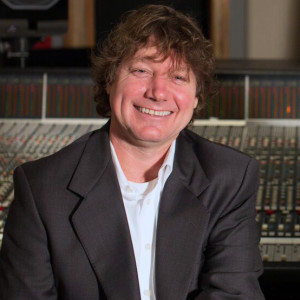 "Preshias Harris has given a gift to those inspired to pursue a career in the entertainment industry.  Harris provides her years of experience at your fingertips and explains the fundamentals in an easy to process format.  She is a mentor, trusted source and champion… she lives up to every letter of her name."
– Anthony Corder, musician, vocalist, entertainment industry professional and music business teacher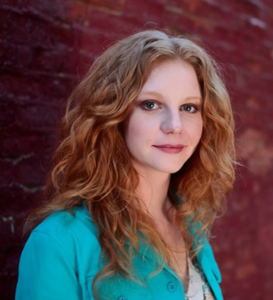 "Preshias is a friend to everybody in the music business.  She has done a great job in her book of tackling a lot of tough subjects, and laying out a "need to know" guide for newcomers and old timers alike."
-Amanda Colleen Williams, multi-platinum songwriter/publisher, founder of Songpreneurs LLC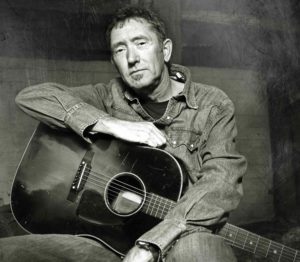 "Highly recommended. College of Songology 101 is a crash course in how songwriters protect their material, partner with other stakeholders to maximize that music's influence and get paid at the end of the day. A great source for answers to questions about all aspects of the business of writing songs."
– Walt Aldridge, hit songwriter, engineer, record producer and instructor, Department of Entertainment Industry, University of North Alabama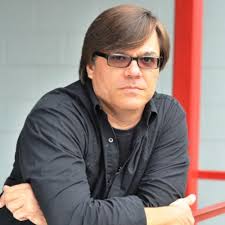 "I wish I had this book when I started writing songs and making trips to Nashville! It would have taken a couple years off the learning curve."
Doak Turner, songwriter and co-founder of MusicStartsHere.org
About these music industry professionals…
Michael Martin heads up ASCAP's Nashville Membership office in the role of Vice President. Previously at ASCAP, he was the co-head of their Creative staff. Martin joined ASCAP from Extreme Writers Group (EWG) which he co-founded with Jason Houser and shared responsibilities for the day-to-day operations of the publishing and content development company.
Bart Herbison is Executive Director of Nashville Songwriters Association International (NSAI). Under his leadership, NSAI, the world's largest not-for-profit songwriters trade organization, has chalked up numerous accomplishments, including prevailing in the Copyright Royalty Board trial in 2008-09 that saw songwriters for the first time would be paid a percentage rate for subscription music services, and the acquisition of the world-famous Bluebird Café. Herbison is a 1996 graduate of Leadership Music and served on the Leadership Music Board of Directors.
Anthony Corder is an accomplished entertainment industry professional with thirty years experience. He has served as Music Business Instructor at the Dark Horse Institute, Executive Director of New Canvas Entertainment, LLC, and as Adjunct Professor, Marketing of Recorded Music at Belmont University. Previously he was General Manager of Anchor Down Entertainment. He is a singer-songwriter and founding member of the hard rock band Tora Tora.
Amanda Colleen Williams is Grammy nominated songwriter, performer & music business professional. She is a magna cum laude Music Business graduate of Berklee College of Music, has had songs recorded by Garth Brooks, George Jones, Tyler Dickerson, Alecia Nugent, & Jessie James Decker.  She founded her own enhanced music publishing company called Hillbilly Culture LLC in 2010 to provide education & mentoring to aspiring songwriters of all ages.  Her philanthropic work in education with at-risk youth has led her to perform for Ambassador Andrew Young, President Bill Clinton, Maya Angelou, and Oprah Winfrey.
Walt Aldridge is an instructor in the Department of Entertainment Industry, University of North Alabama and has over 33 years experience in the music industry as a songwriter, recording artist, record producer, recording engineer, music publisher and studio owner. He has been a staff writer for Full Moon Circle Music, Sony/ATV Music, EMI Music, and Rick Hall Music. He spent 17 years as staff engineer at Fame Studios in Muscle Shoals and 15 years as an independent engineer in Nashville. He has been the recipient of over 20 gold and platinum RIAA certifications in recognition of outstanding sales.
Doak Turner is a songwriter and music entrepreneur who moved to Nashville in 2002, following a career in radio, both in his native West Virginia and in North Carolina where he built a network of more than 300 radio stations for the syndicated NASCAR Country broadcasts. Arriving in Nashville to pursue his songwriting career, he organized monthly 'Guitar-B-Q' get-togethers for his fellow songwriters meeting at his home on the third Sunday every month. He is the co-founder of MusicStartsHere.org with the goal of informing, educating and connecting those in the music and entertainment industries.