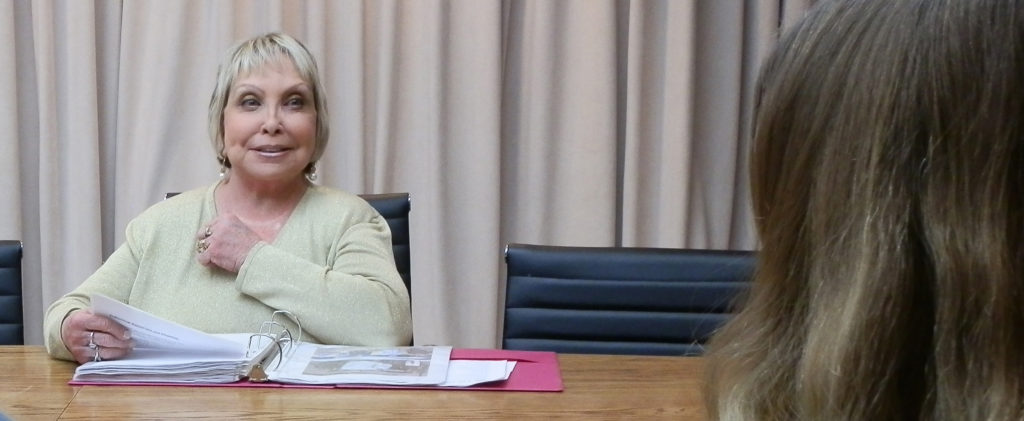 Preshias Harris is a music career development consultant with special emphasis on new and aspiring artists and songwriters as part of her College of Songology℠.  Working one-on-one with clients, she focuses on 'chasing the dream' while understanding the realities of the music industry. She maintains a writers' room on Music Row – named The Sangtuary – for her clients and their co-writers.
From her office in Nashville, Preshias has interviewed everyone from Alabama to ZZ Top for articles and stories published in numerous music magazines. She is the author of 'Inside Track on Music Row,' the longest-running monthly country music column in America. The column appears in 'Nashville Music Guide' and on websites around the world. She is also the author of "I Know Country!" a collection of 366 day-by-day country music Q&As, available at www.iknowcountry.com
Preshias began her career as an intern to the VP of Publicity at BNA Records and started to build a network of music industry contacts from coast to coast. She also began writing her column for Nashville Music Guide. She wrangled on-air celebrity interviews for radio DJs broadcasting from Emerald Studios during Fan Fair and CMA Week, and handled promotion and media relations for the NY Times bestseller, "Chicken Soup for the Country Soul." She has also served as song plugger and A&R assistant to an award-winning songwriter, and as Promotions Coordinator with George Jones University.
She is a sought-after judge at talent contests, including the nationally promoted US Country Showdown. She also serves as Artist Relations/Nashville Division for Boulder Creek Guitars and for Country Rewind Records for whom she also writes CD album liner notes. She is a member of ASCAP (as a publisher), BMI, The Country Music Association (CMA), The Recording Academy (formerly NARAS), The National Association of Talent Directors (NATD) and a life member of Nashville Songwriters Association International (NSAI).
You can follow Preshias on her blog at www.nashvillemusicline.com and contact her here.